Fish 4 Dogs Joint Health Salmon Morsels 225G
Salmon Morsels are tasty fish-based biscuits made with delicious salmon and beneficial omega. These treats are also further enhanced with glucosamine and chondroitin to provide additional support for good joint health.
Skin and Coat Support
A fish diet can help reduce inflamed skin and increase skin hydration which not only leads to good skin health but also promotes great coat condition.
Contains Omega 3
Omega 3 is what is called an essential fatty acid and its main effect is as an anti-inflammatory helping with coat condition, skin condition, mobility and cardiac health.
Analytical Constituents
Crude protein 30%, Crude Fibres 1.5%, Fat Content 16%, Crude Ash 9.5%, Omega 3 Fats 1.8%.
Composition
Salmon Meal 32%, Potato, Sweet Potato, Pea Starch, Salmon Oil 9%, Salmon 4%, White Fish, Mackerel, Salmon Digest, Brewers Yeast, Plant Fibre, Glucosamine Sulphate 0.05%, Chondroitin Sulphate 0.03%.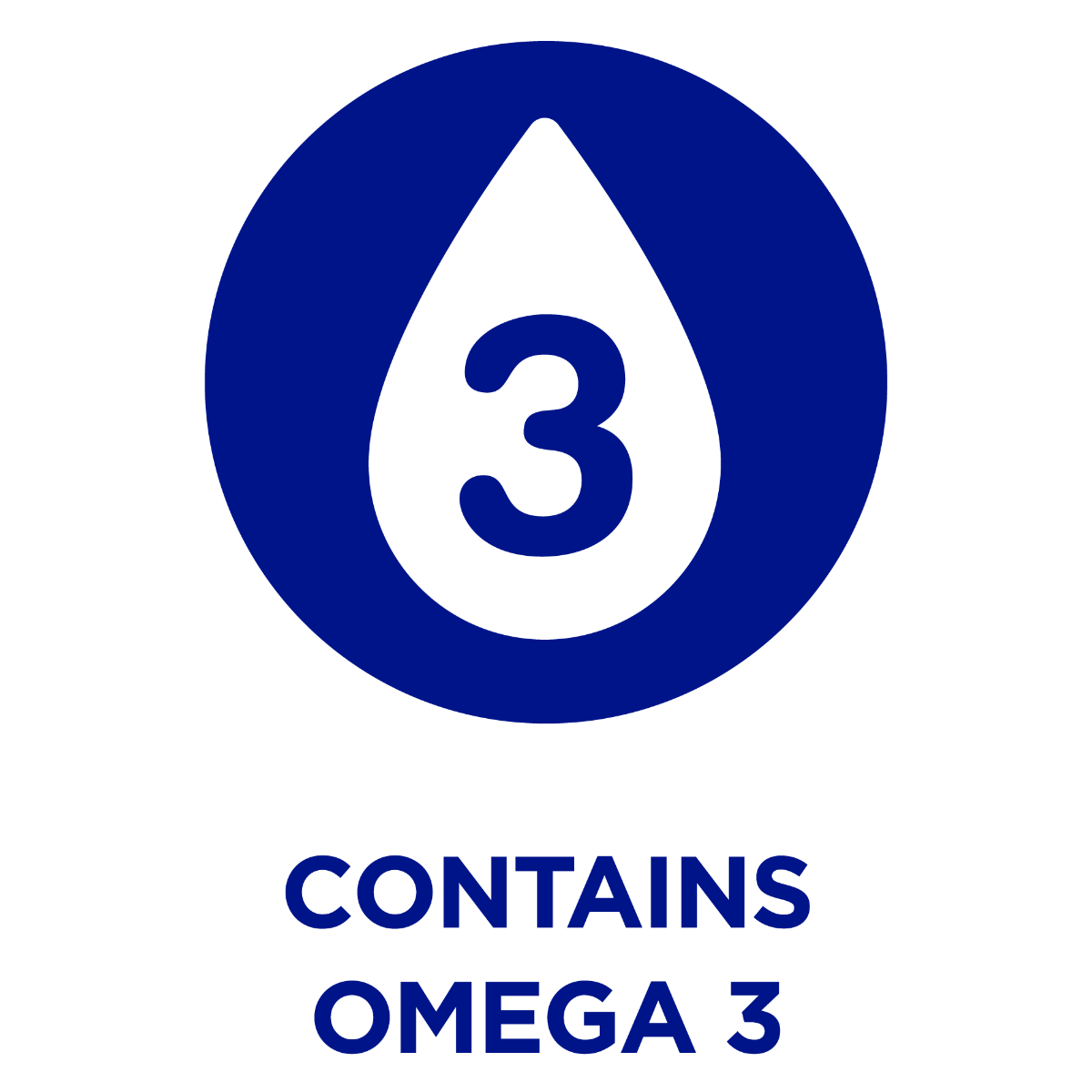 Discover more fish treats at Fetch!