DARF Wild Raw Dog Food 1kg
This raw mince mix from DARF contains fresh, raw game, and includes muscle meat, organ, and ground bone. This mix typically contains approximately 4 to 5 types of game meat. The protein sources included in the mince vary due to season and availability. The mixture of different proteins helps to promote nutritional balance across your dog's diet.
Because this food contains four types of novel proteins, it is particularity well suited to dogs with food intolerances or sensitivities.
Goose

Deer
Pheasant
Pigeon
Hare
These animals are shot with special bullets that do not contain lead. Residue of this may still be present in the product.
Ingredients:
Goose, Deer, Pheasant, Pigeon, Hare
Inluding 70% Muscle meat, 20% Bone and 10% Organ
Nutritional Analysis:
Moisture: 60.1%
Crude protein 24.8%
Crude fat 12.5%
​​Fiber 0.5%
Crude ash 2.4%
C: 0.71%
P: 0.44%
Energy: 209 kcal / 100 grams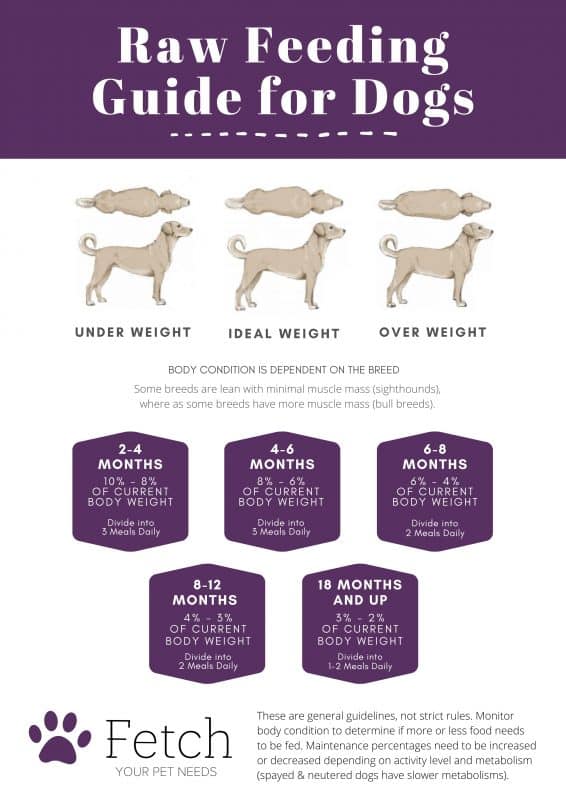 Check out the rest of the DARF Raw Food Range at Fetch Your Pet Needs