DARF Raw Turkey with Beef, Lamb & Goat 1kg
DARF Raw Turkey based food is a mixed protein mince containing fresh Turkey, Beef, Lamb and Goat, including muscle meat, organs and ground bone. The mix of different proteins helps to promote nutritional balance in your dog's diet.
Turkey is a lean source of easily digested protein. It's rich in nutrients and helps dogs to build muscle mass.

Beef is packed with protein and is a great source of Iron, Selenium, Zinc and Vitamins B12, B3 and B6. It helps dogs to build muscle and has healthy fats which promote healthy skin and coat.
Lamb is rich in essential nutrients, minerals, and vitamins. Lamb contains zinc which helps to boost the immune system. It is also a great source of healthy fats.
Goat is very high in protein while also being a very lean meat. It's rich in iron, selenium, and copper among other essential nutrients. Goat also has a strong flavour that dogs enjoy.
Ingredients:
50% Turkey, 30% Beef, 10% Lamb, 10% Goat
Including 70% Muscle Meat, 20% Bone, 10% Organ
Nutritional Analysis:
Moisture: 65.3%
Protein: 15.7%
Fat: 14.6%
Ash: 1.5%
Fiber 2.9%
Calcium: 0.89%
Phosphorus: 0.44%
Energy: 194.2 kcal / 100 gr.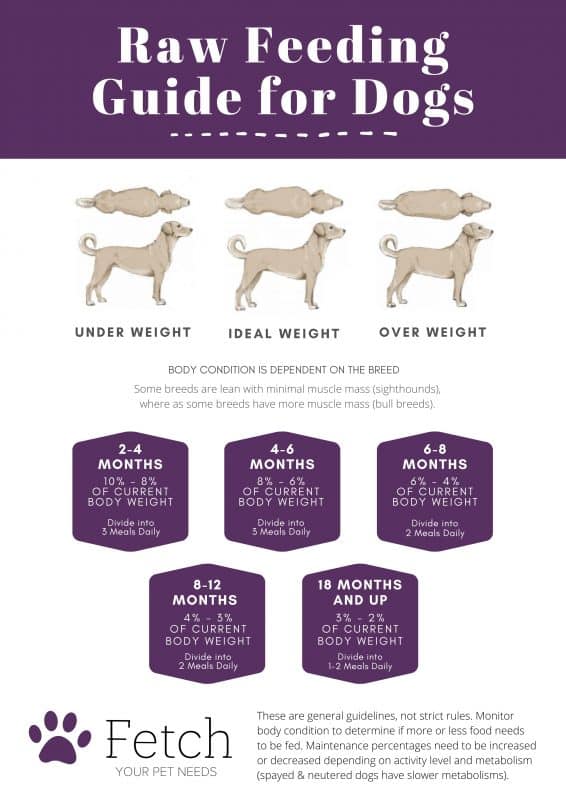 Check out the rest of the DARF Raw Food Range at Fetch Your Pet Needs