The Benefits of Grain Free Dog Food
Do you know what is in your dog food?
When choosing what food will best suit your dog and ensure they will thrive through their life, it can be very confusing and difficult.
We hope this blog will help simplify the process for you with many years of experience in pet nutrition we love to share our knowledge with you. Below we discuss the benefits of Grain Free Dog Food .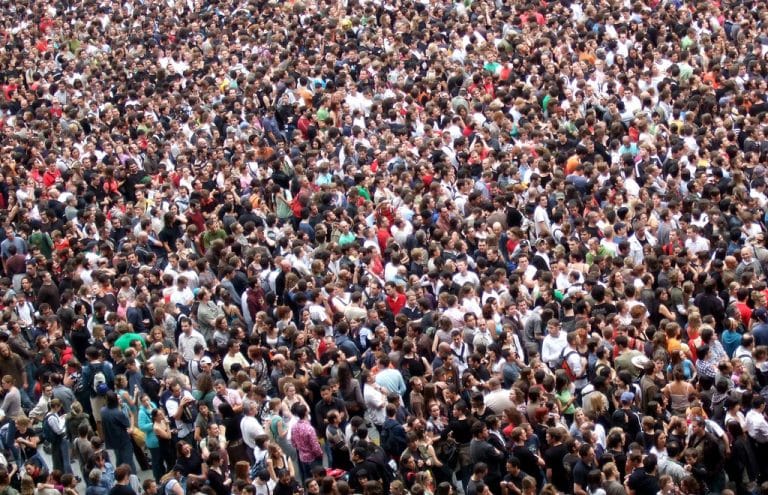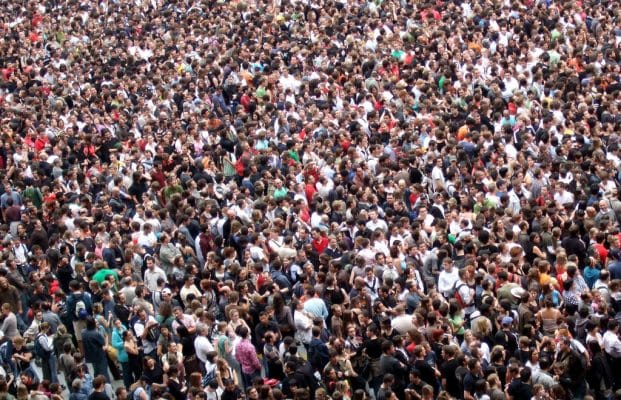 Ok so you might be thinking why is there a picture of crowd of people attached to a blog about dog food?
Well when you first walk into a big Pet Shop you are generally met with a 60 footwall filled with various different brands, various different promises on the front of the bag.
This is when you will be overwhelmed and even more confused than ever, the picture of crowded people I find is a good example of this.
Pet Nutrition is quite simple really but unfortunately it has become complex by many different food manufacturing companies with various different claims on what our pets need.
What to look for….
The key thing when choosing a dog food is to not concentrate on the front packaging or the best looking bags. It can look great on the outside, years of consumer research is put into the marketing of a brand.
As a customer to ensure you are receiving exactly what it says on the bag, you need to turn it over and fully understand the composition of the food.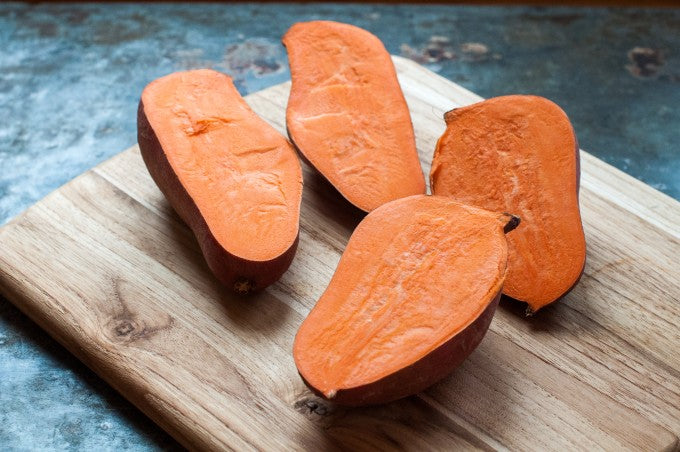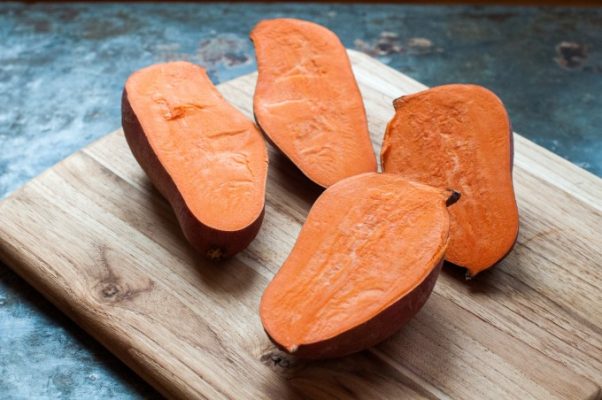 Look out for Natural Dog Food
Dogs may be domesticated for over 32000 years now but we have to remember their bodies are still developed in the same way, we have to accept that their digestive systems are not similar to our own.
When researching a food we recommend choosing a food that uses high quality meats. No derivatives. No bulking ingredients such as cereals, rice or other grains. A Grain Free Dog Food is first to look for.
Our pets will not benefit from cereal based foods as they are difficult to digest. A good quality food will use Sweet Potato. This is a much easier carbohydrate for our pets to digest. The Nourish Rite Grain Free range you will see it is produced with Sweet Potato.
Chronic skin issues
Gastrointestinal conditions
Obesity
Early liver disease
Bladder stones
Heart disease
Frequent infections incl ear infections
Excessive flatulence
Some of these issues may be prominent in the first few weeks of using a food. Unfortunately when it comes to Heart disease, liver failure and so on it some times may not be diagnosed until it is too late.
When freshly prepared meats or fish are used in the production of pet food it reduces the possibility of health conditions. Nourish Rite Grain Free uses freshly prepared meats and fish that are of human grade quality.
Benefits of Feeding Grain Free Dog Food
Reduced symptoms of food allergies
Balanced energy levels
Fewer and smaller stools
Healthier skin and coat
Reduced flatulence
Improved oral health
Improved body condition, reduces body fat percentage
The key point to take away from this blog – read the composition!
It can't lie.