Barkin Bistro Roast Pork 400g
Healthy and hearty, the classic Roast Pork recipe is great for pups who are sensitive to other protein sources or need a little extra energy. It's also great for itchy skin and dull coats! Comprised of 60% fresh human-grade pork and 40% fresh fruit and vegetables, with the addition of flaxseed oil and turmeric powder and absolutely no nasty ingredients, make meal times fuss-free thanks to this tasty dish.
Composition
Pork 60% (Pork Heart 30%, Pork Mince 20%, Pork Liver 10%), Superfoods (Fresh Carrot, Fresh Sweet Potato, Fresh Broccoli, Fresh Apple, Fresh Cabbage, Freshly Prepared Peas, Fresh Spinach, Linseed Oil, Turmeric Powder).
Additives (Per Kg): Nutritional Additives: Vitamin E 50mg, Zinc (Zinc Sulphate Monohydrate) 15mg, Manganese (Manganous Sulphate Monohydrate) 10mg, Copper (Copper (ll) Sulphate Pentahydrate) 2mg, Iodine (Calcium Iodate Anhydrous) 0.5mg.
Analytical Constituents
Moisture 71%, Protein 14%, Crude Fibre 0.5%, Fat Content 9.5%, Crude Ash 0.9%.
Feeding Guidelines:
These feeding instructions are to be used as a guide only. All dogs are different and feeding amounts will need to be adjusted depending on age, breed, activity levels and environmental conditions. Adjust the amount fed as required to keep your dog in trim, active condition. If you are concerned about your dog's weight consult the body condition score on our website for further info.
When feeding a new food for the first time it is important to introduce it gradually, to avoid upset tummies. Start with just a small amount – maybe 10% – of your dog's overall food. Slowly increase this over a week until you are happily switched over.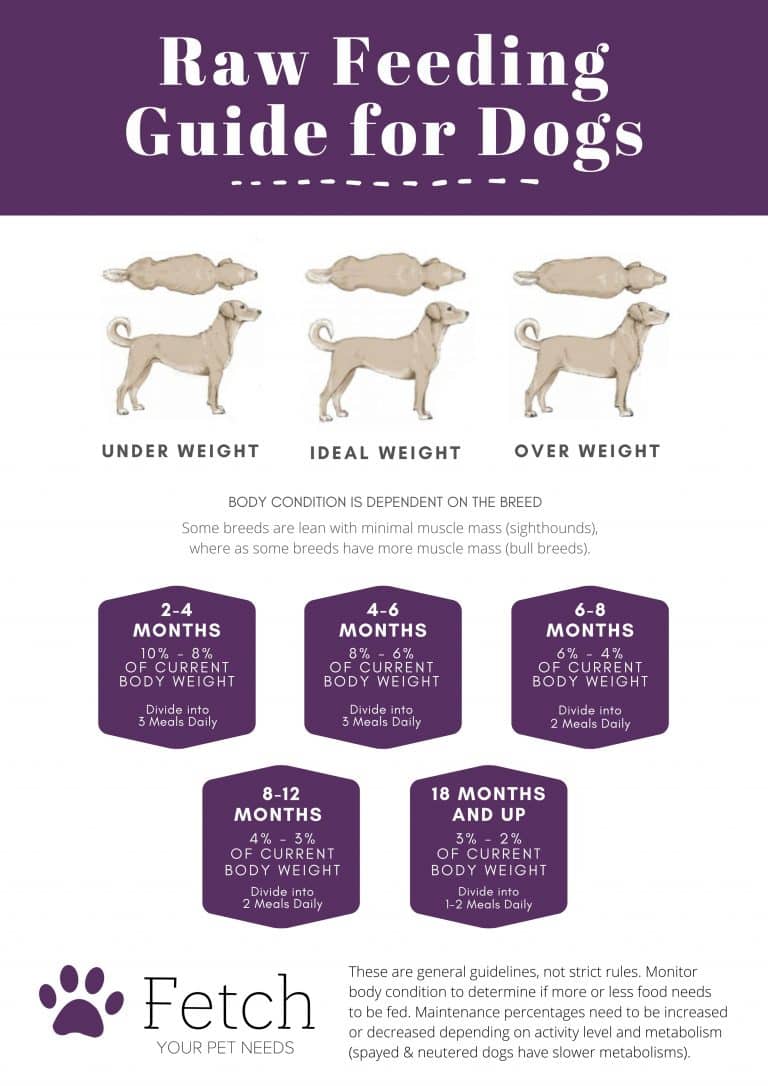 Storage:
As Barkin Bistro don't use preservatives of any sort in their food, the meals are delivered frozen. Meals being kept for a later date should be stored in the freezer, while meals should be moved to the refrigerator to defrost before being served.
To prepare this nutritiously delicious food, simply defrost it and serve it.
For a tasty treat gently heat.
Once defrosted keep refrigerated and use within 5 days.